Blog Editors
Dean L. Fanelli, Ph.D., is Editor of the blog and a partner in the Intellectual Property Department of Seyfarth Shaw LLP's Washington D.C. office. Dr. Fanelli's practice focuses on the chemical, pharmaceutical, and biotechnology industries and his expertise lies in patent portfolio creation and management, counseling, technology transactions, due diligence, opinion work, including drafting novelty, freedom-to-operate, and invalidity opinions, and inter partes review and post grant review proceedings. Dr. Fanelli also focuses his practice on Paragraph IV litigation strategies, Hatch-Waxman litigation, and biosimilar market assessment and litigation strategy.
Authors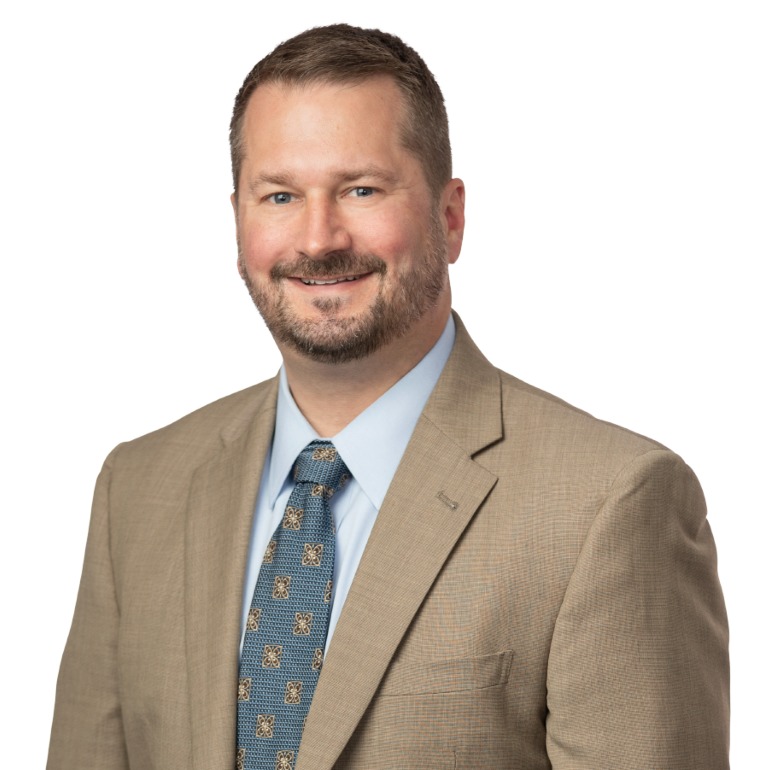 Joseph R. Lanser is a partner focusing his practice in intellectual property and information technologies litigation, particularly patent and copyright infringement litigation. His litigation experience has involved a wide range of technologies and issues, including semiconductors, computer hardware and science, chemical science, medical devices, mechanical joining technologies, mechanical devices, electrical devices, food preparation products, Internet, business methods, and university ownership and fair use of faculty teaching materials. Mr. Lanser has participated in all aspects of litigation, including bench and jury trials and hearings on motions for temporary restraining order and preliminary injunctive relief, before federal district courts, federal appellate courts, including the Court of Appeals for the Federal Circuit, and the U.S. International Trade Commission.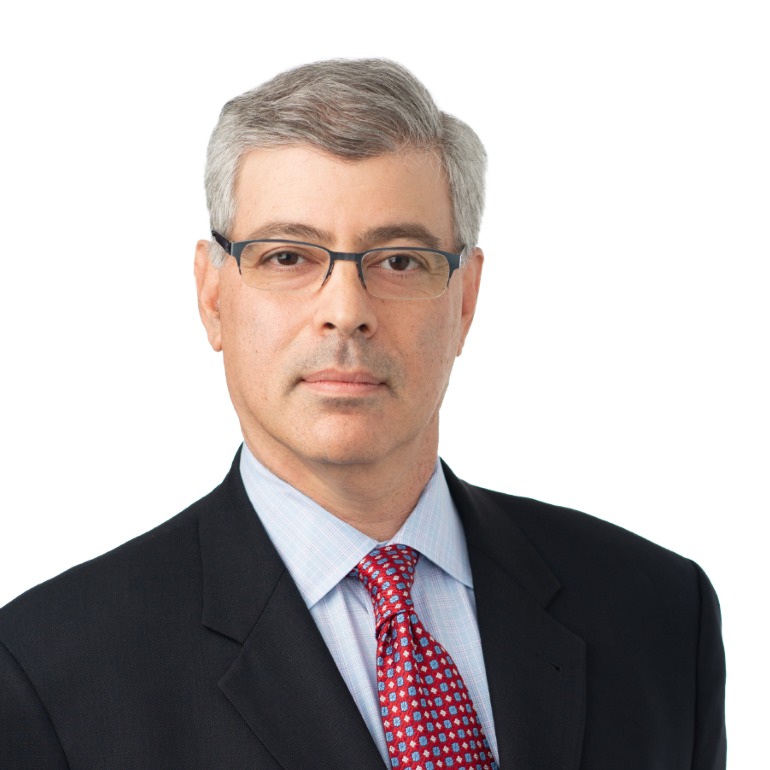 Edward F. Maluf is a litigation partner in the New York office of Seyfarth Shaw LLP, practicing in its Intellectual Property Practice Group. He has 26 years of experience representing emerging and mature technology companies, content creators and owners, and holders of internationally recognized brands in connection with a variety of transactional and litigation matters. Throughout his career, he has represented financial services firms, apparel companies, luxury goods manufacturers, publishers, consumer electronics firms, mobile communications carriers and others protecting and capitalizing on their valuable patents, trademarks and copyrighted works. Mr. Maluf has a diverse and in-depth set of skills with a specialty in intellectual property and technology, lectures publicly and privately in these areas, and advises his clients as an outside general counsel.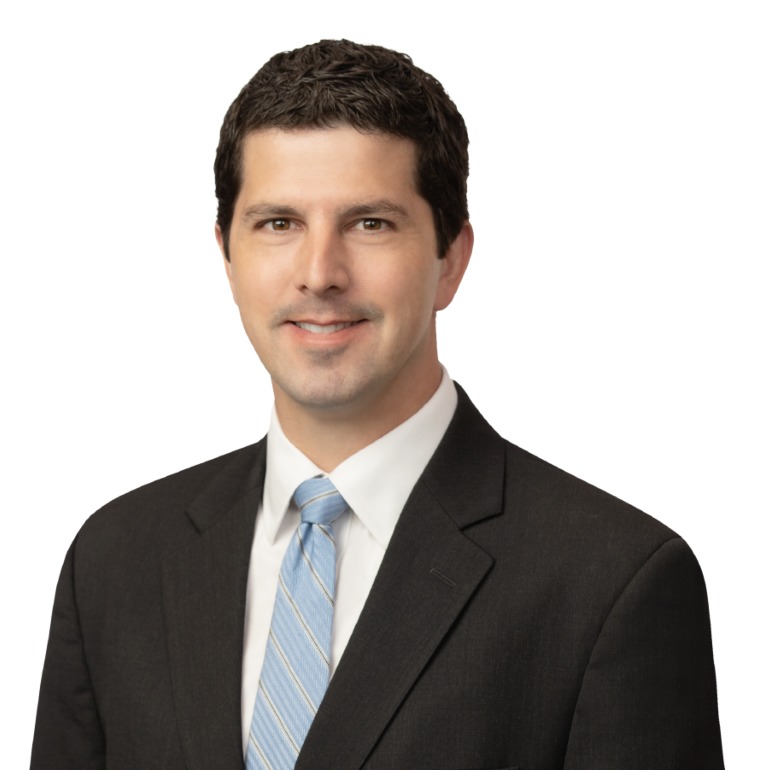 Patrick T. Muffo is a partner in the firm's Chicago office, where he focuses his practice on patent prosecution and intellectual property litigation. Mr. Muffo prepares and prosecutes patent applications in a variety of technology areas and has counseled clients in all aspects of domestic and foreign patent prosecution, including complex reissue and post-grant proceedings. He has substantial experience advising clients on matters of patent procurement, enforcement, and clearance, such as freedom to operate and due diligence opinions. Throughout his career, Mr. Muffo has worked on technologies such as software, hand and power tools, 3D printers, semiconductors, fuel cells, portable computers, barcode scanners, automotive devices, liquid crystal displays, organic light emitting diodes, sporting goods, business methods, xerographic technology, immersion lithography systems, and magnetic recording heads, to name a few.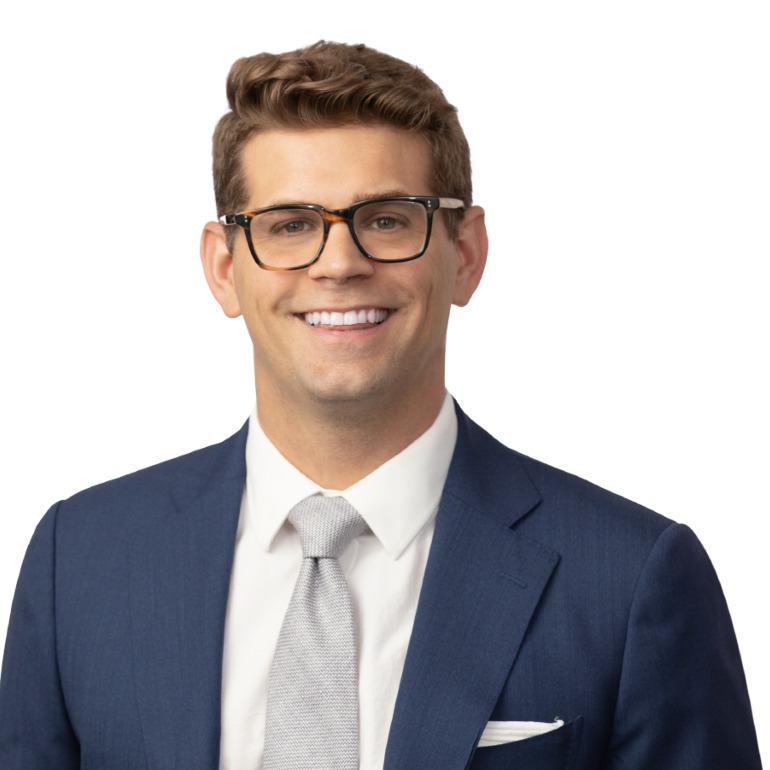 Vincent Smolczynski is an associate in the Intellectual Property Practice Group in the Chicago office of Seyfarth Shaw LLP. He practices in the areas of complex civil litigation, patent litigation, and a variety of intellectual property matters. He also handles patent and trademark prosecution. His experience spans a wide range of technical areas, including pharmaceutical, chemical, biomedical devices, electronic devices, and business methods. Mr. Smolczynski is registered to practice before the United States Patent and Trademark Office.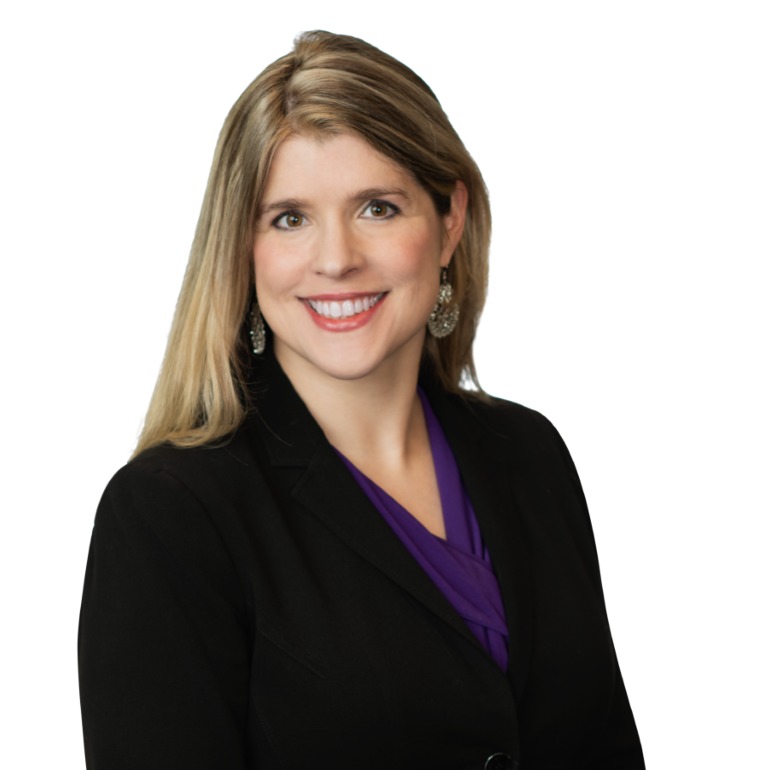 Jamaica Potts Szeliga is a partner in the Litigation Department of Seyfarth Shaw LLP's Washington, D.C. office. Ms. Szeliga's practice focuses primarily on intellectual property litigation relating to pharmaceutical, biotechnology, and chemical matters. She also litigates patent disputes involving other technologies, including medical devices, mechanical inventions, communications, and high tech products, and further has significant experience in design patent litigation. Ms. Szeliga's practice also extends to counseling on the Biologics Price Competition and Innovation Act (the "BPCIA"), patent prosecution, opinion drafting, and providing advice relating to intellectual property corporate transactions.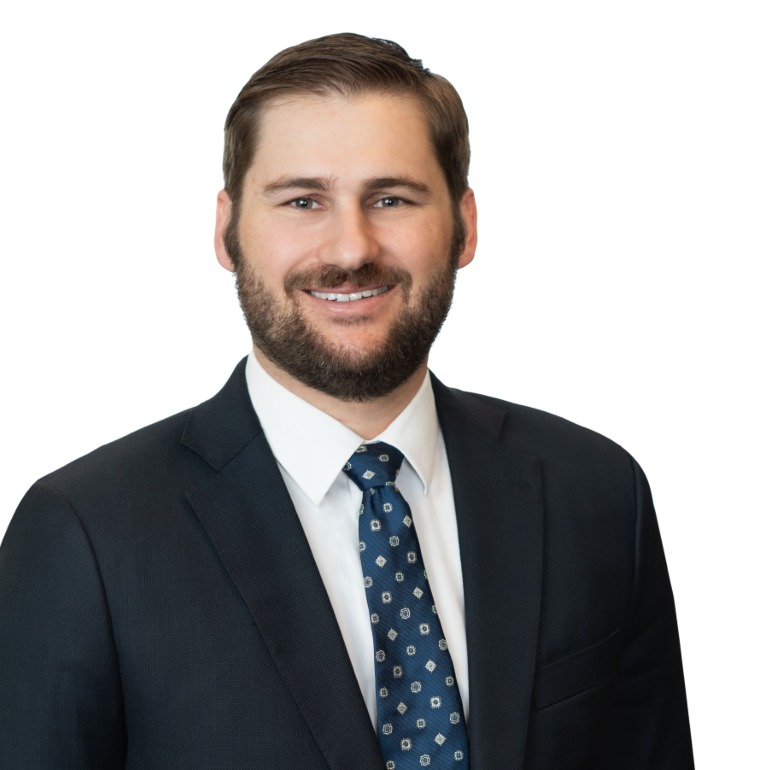 Robert Terzoli is a law clerk in the Intellectual Property Department of Seyfarth Shaw LLP's Washington, D.C. office. Mr. Terzoli's responsibilities include legal research, docketing, and paralegal support; as well as record management. He was formerly an Analyst at Arrowhead Research Corporation, a publically-traded private equity firm focused on investments in the life sciences. While at Arrowhead, he reported to the General Counsel and assisted on M&A and contentious employment law matters. He also sourced and evaluated potential investment targets for management.